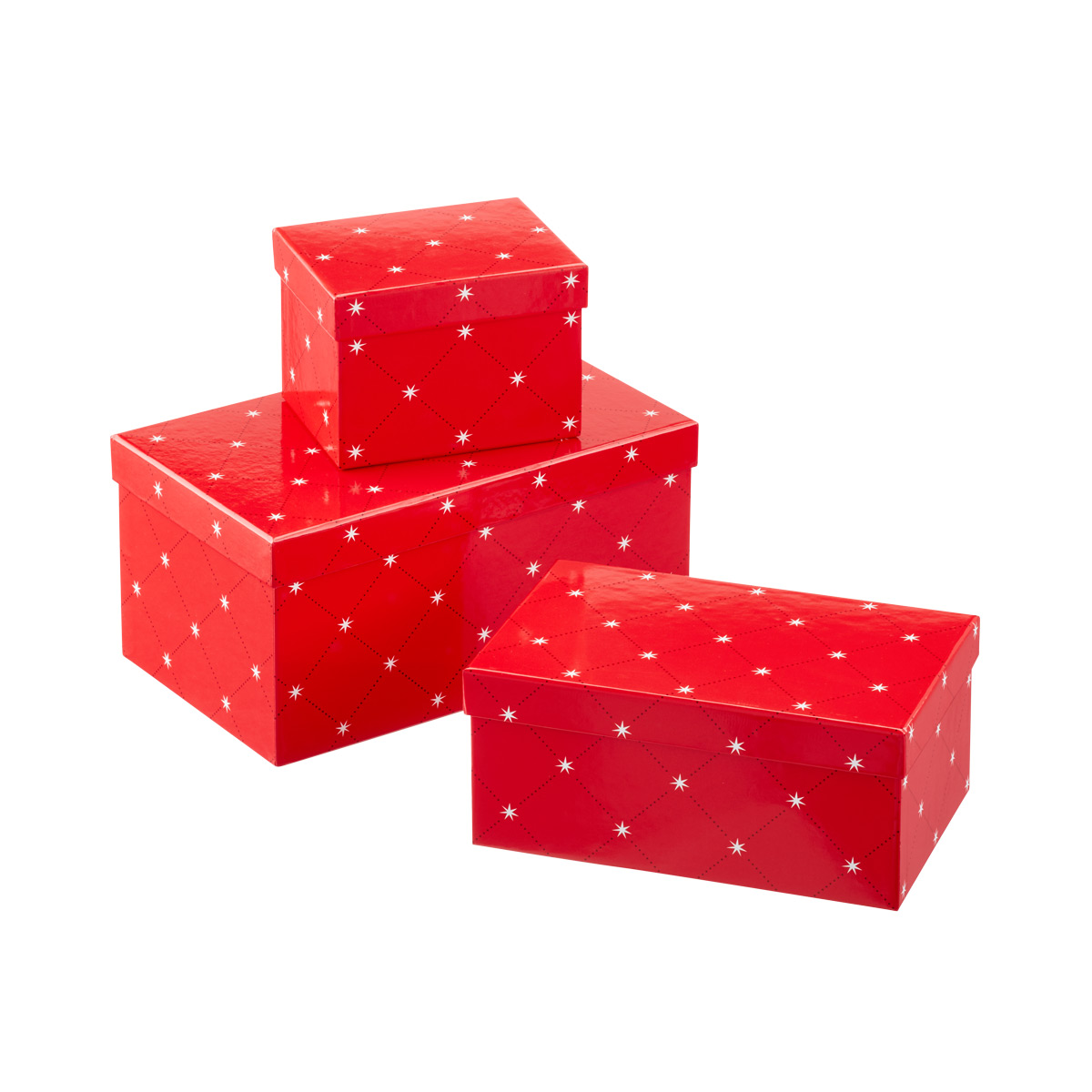 With the holidays just around the corner, the shopping game is on. Shopping for the perfect present that your brother, child, sister, mother, coworker or friend will love and use is a daunting prospect.
Our secret to the perfect Done and Done present? Burn it, Eat it, Do it, Drink it, Spend it. Give gifts that are enjoyed because they are delicious, beautiful, luxurious, and comforting, but ones that won't take up space.
BURN IT!
The trick to picking a scented candle as a gift? Subtlety. Buy candles made with essential oils, never chemicals, so you don't render your allergic loved one sneezing. This means forgoing the usual commercial manufacturers and opting for higher end, small-batch candle makers.
For The Traditionalist: Thymes Frasier Fir Poured Candle with Decorative Glass Jar – 6.5oz
. This is no run-of-the-mill "pine"  or "cedar" candle that smells like a car air freshener. Made with the essential oils derived from Siberian Fir tree, the scent is sweet, delicate, warm, and enveloping. It smells like a freshly cut Christmas tree is settling in your house, ready to be decorated.
For Fresh and Fruity: Jonathan Adler Pop Candle, Tomato
 is one of our favorites and we also love the grapefruit scent.
For the Sophisticate: Hotel Costes: Their brown candle is perfect for the winter, mixing fragrances of waxed wood, rum, mahogany, bitter orange pell, paprika, and oak moss.
EAT IT!
For the Fitness Conscious: Out of the Box Collective is the mecca of all food-related gifts, particularly those fresh and local. There is NOTHING on this site we wouldn't eat right up. You can send your health nut friends boxes of colorful produce, or artisanal Bloody Mary mix from Pacific Pickle Works, among other healthful delicacies. For classic luxury, Harry and David offers deliveries of juicy, out-of-this-world pears that will make anyone forget heavy holiday desserts.
For the Connoisseurs: The master mongers of Murray's Cheese will curate a plate of award-winning cheeses. Sweet lovers will adore Vosges Haut-Chocolat A Library of Exotic Chocolate Bars, Original/Milk Bacon, 6 Count, which combines unusual flavors within beautifully designed chocolate pieces.
For the Specialized Snackers: Mouth.com is a haven for foodies and snackers. Offering artisanal snacks, gift packages, and ingredients from small-batch American makers, Mouth has the perfect package for every eater. In addition to the vast array of cheese, candies, caramels, cookies, jams, spreads, and drinks they offer, the Gluten-Free Holiday Cookies and Paleo Goodies packs caught our eye.
DRINK IT!
Libations! Celebration! Booze is always a crowd-pleaser, and here are some great options that go beyond sticking a ribbon on a bottle and calling it a day.
For Wine Lovers: A-List Wines sold at Mister Wrights are the perfect gift for someone on your A-List!
For the Thinking Whisky Drinker: a membership to Taster's Club, a service that sends a different scotch or bourbon every month, in addition to other goodies like guides on how to properly taste and evaluate the whisky, background on how it was made, photos of famous distilleries, and expert evaluations of what you're drinking.
For the Coffee Geek: If you know a coffee drinker who'd like to dip his or her feet into the world of specialty coffee, try a customized subscription to Craft Coffee. Craft tours independent roasters around the country and sends a selection of the three best coffees they find. It is a great way to expose a coffee lover to the work of smaller roasteries.
SPEND IT!
For the Pamperer: Bliss Spa offers affordable luxury, but if you're willing to upgrade to the ultimate treat, a spa day at the Mandarin Oriental or the Peninsula Hotel is an unbeatable recipe for midwinter rejuvenation and relaxation.
For the Weird One: Morbid Anatomy has an "Anthropomorphic Mouse Taxidermy class" where one learns how to preserve and pose mice with tiny dollhouse furniture, among other fabulously bizarre skills.  Plus, you get to take home your spooky dioramas for a home art piece that's a real conversation starter.
For the Gossip Hound: Museum Hack offers offbeat museum tours that emphasize the lesser-known facts of the historical pieces and works of art. These non-fiction raconteurs will give you the "strangest, wildest, sexiest stories " hidden in the Metropolitan Museum of Art and the Museum of Natural History. Even lifelong New Yorkers would love to revisit the well-trodden halls of these landmarks to hear their salacious secrets.
SOMETHING SPECIAL!
A small little something that fits in your jewelry box never hurt anybody. Kate's lifelong friend, Alexis Henderson, has started an amazing Jewelry site and we can't get over how much the OCD in us loves these gradient earrings. Head over to Mon Pave to see the full collection.
NEED SOME GREAT WRAPPING PAPER? The Container Store has a great selection of wrap, ribbons, bows, and everything you need to make presents look perfect!